For sale:
3 x RX3 Bonnets 1 x RX2 Series 2 Bonnet
Item Condition:
all NOS - Genuine Mazda.... of course!
Price and price conditions:
$1000aud each (post excluded in this price)
Extra Info:
see below
Pictures:
see below
Contact Details:
PM myself or rivalrx
Location:
New Zealand
Delivery & Conditions of Delivery:
$350 ($100 of that is crating)
Expressions of interest at this point only. Trying to work out best shipping rates. There is a reason you don't see NOS bonnets come up often..... They are an absolute beei-arch to ship!
We have tracked down a few bonnets which will land in NZ around December. Surface shipping from NZ, pickup from either Sydney, Melbourne or Brisbane ports. Shipping will be cheaper if combo packed so seeing who wants what at this point.
By popular demand - photos below.
RX2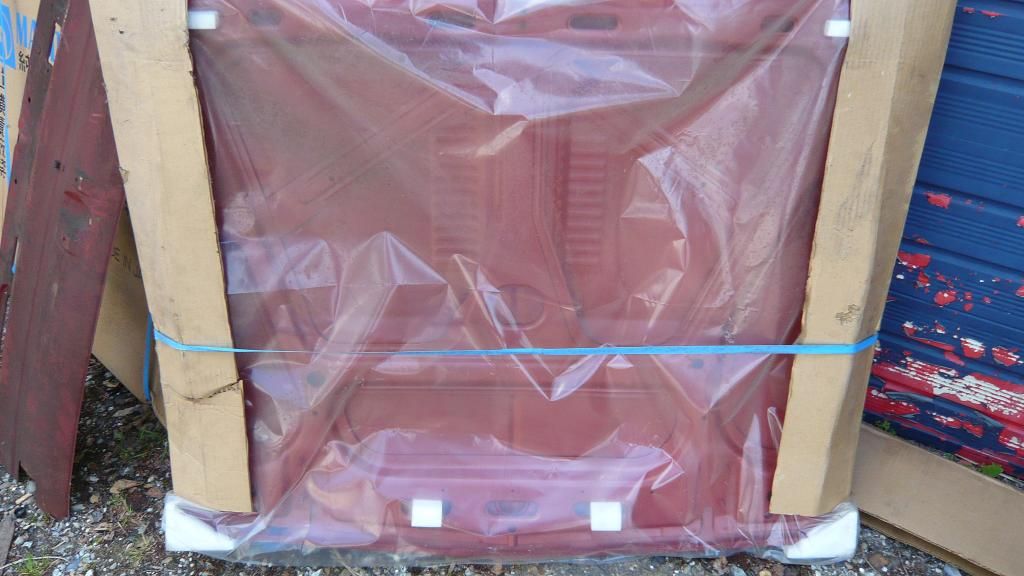 RX3