I have a stock S4 13B 6 port in my RX3 using an adapter plate and Hitachi 4 barrel carb and performance is non existent: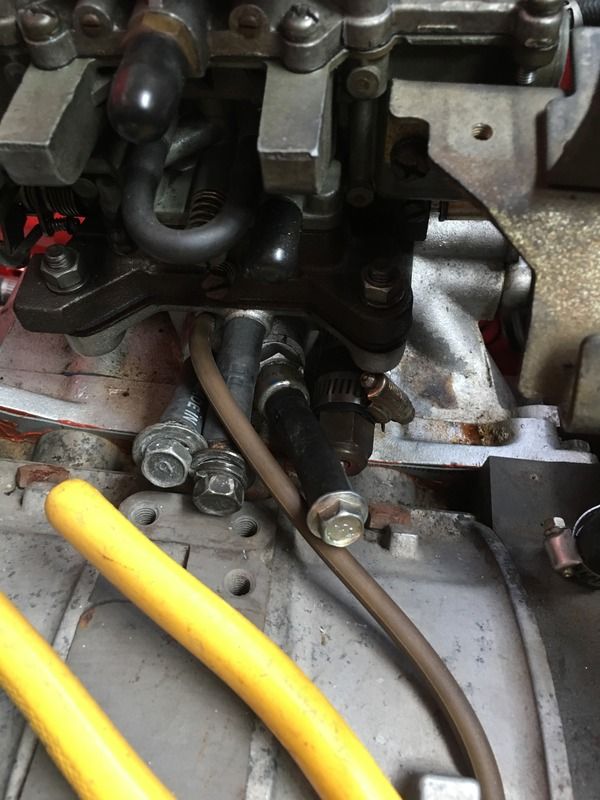 Secondaries are manualised and work OK (a bit of a jerk when they come in) but the engine makes no power.
It runs perfectly, revs out fine and is very easy to drive around town on the primaries.
I had a weber on the same engine in a different car and it wasn't much different.
Is there a secret with the timing with these things?
Thanks
Ian