Some more (from the "classic cars" section of a Greek forum (4t forum).
A restored 1500ss, unfortunately with a 1800 bonnet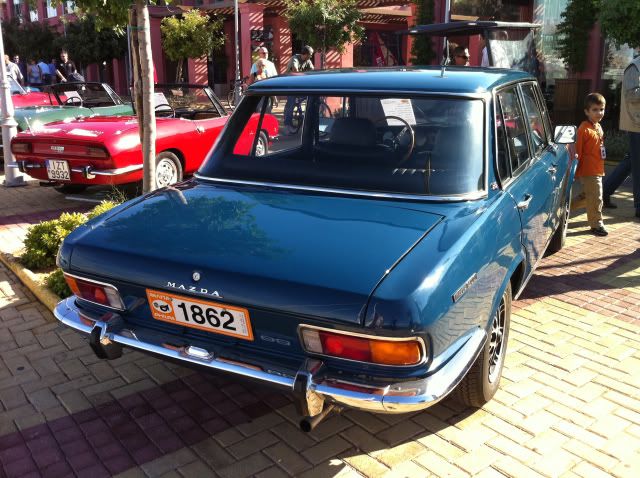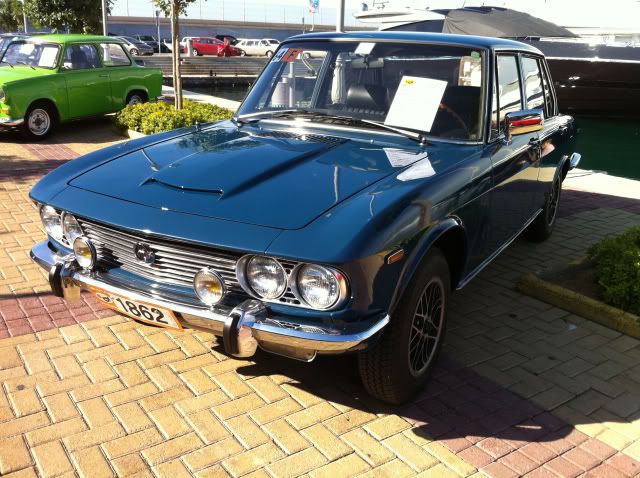 Late 70s~early 80s, 818 1.3
RX7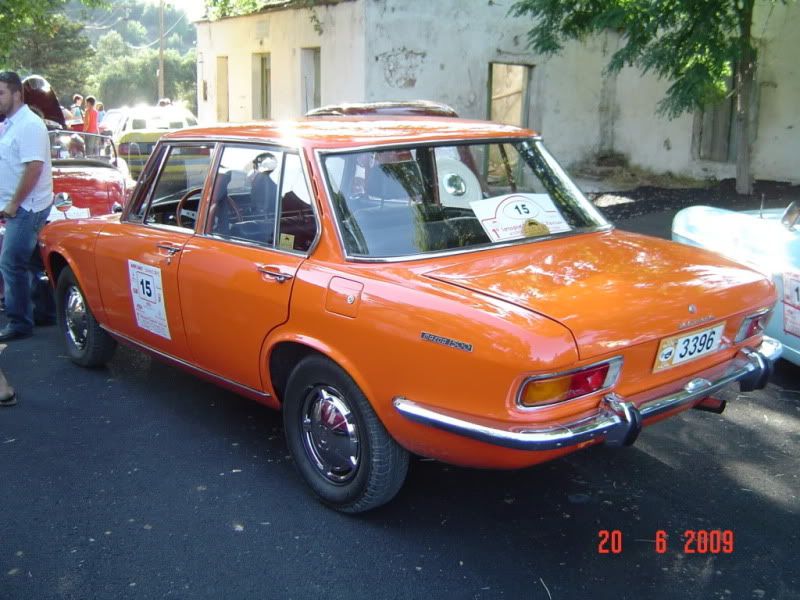 A restored A7 1500. Propably an ex-taxi, as only very early A6 cars here had a column shift and a not seperate front seat.
The colour has nothing to do with an original one.
A close up of the "greek" Cosmo (L10A)
Who can recognise the car next to the Cosmo????
A 818 1.3 which is going to be restored (taillights from earlier model)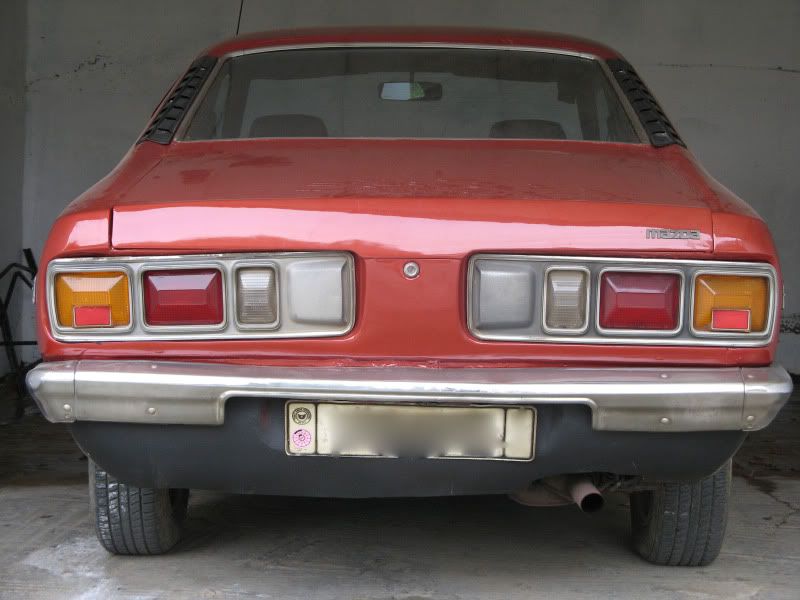 And finally a restored 1200 pick up