More than impressed and jealous of the rotorking JDM rotaries, I ll post here photos of mazdas in Greece. Reduce your excpections. I cant compete with the one tenth of rotorking's collection.
My late A6 1500 deluxe (1968)
RX4 1974 (12A). Bought it for parts and then went to scrap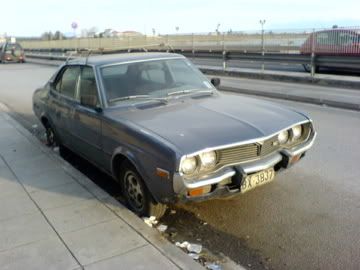 I have already posted those.
a.1000 coupe official presentation in Greece
b.D1500 and Carol 600(1964)
c. RX9 and RX7
RX2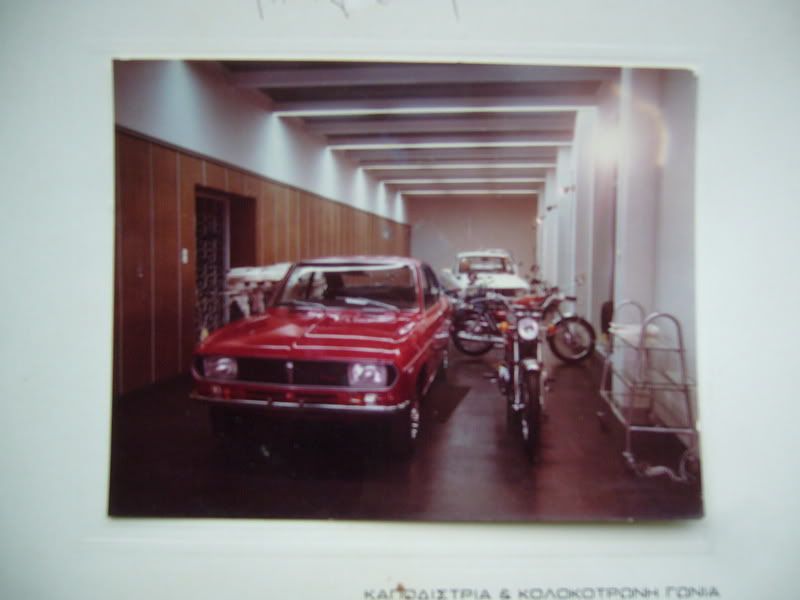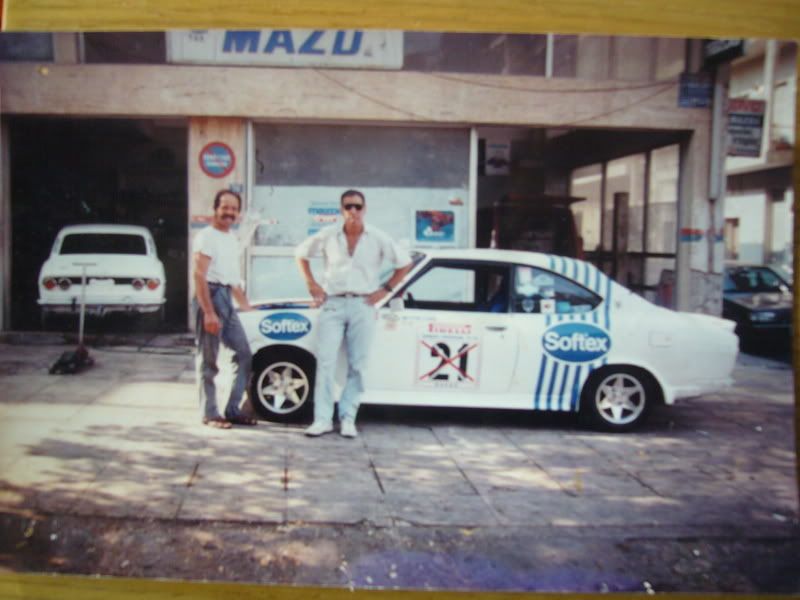 RX2, 1500, T1500
RX2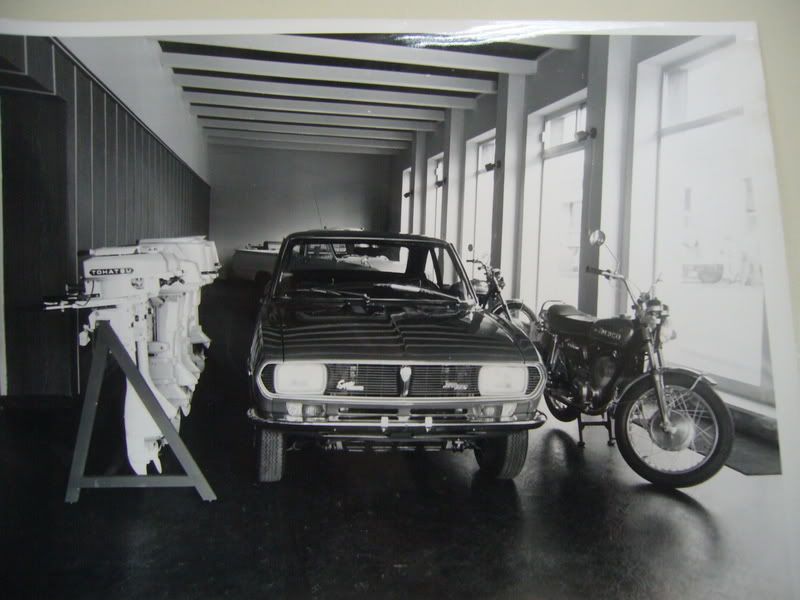 My 1983 RX7. Originally a belgian market car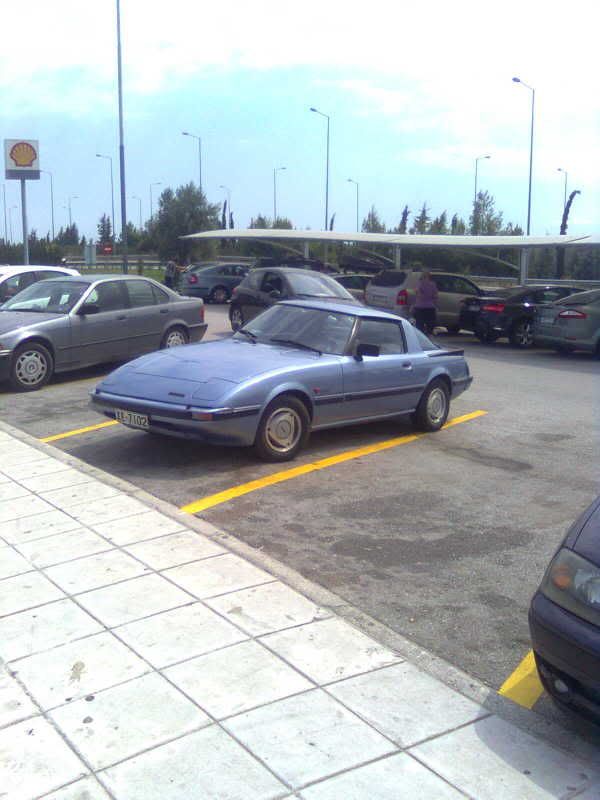 818 1.3 at historic acropolis rally
(here is the belgian market exterior indication, the fog light)
sorry, I thought I had uploaded some, but i had not. I ll upload and come back.